We are proud to work with & recommend our sponsors & partners
Connolly's Red Mills

2020 sees us team up with Connolly's RED MILLS! For over 100 years they have built up a reputation for converting fresh, natural ingredients into the most trusted feed for peak performance right around the world.
Established in 1908, Connolly's RED MILLS is a family owned, Irish company that is now available

in 80 countries around the globe. Developed with the latest nutritional research, products are
manufactured with some of the most technologically advanced processes in the world. With expert
nutritionists on hand for guidance and advice you can be confident you are feeding a fully balanced,
perfectly tailored diet that fulfils all of your horse's dietary needs. All horses at Westcourt are fed
exclusively from the Red Mills range of quality products.
https://www.redmills.com/


Ariat Europe
We are thrilled that our team wear Ariat. Providing the most technologically advanced riding boots for the world's top equestrian athletes, Ariat is the leading performance footwear and apparel brand for equestrian athletes around the world. From show jumping to eventing, Ariat boots provide the
foundation upon which world-class athletes work, ride and compete.
Tel : 0845 600 3209

Wessex Equine Ltd
A dedicated equine veterinary practice covering Wiltshire, South Gloucestershire and the surrounding areas. The vets at Wessex Equine are all partners of the practice, meaning continuity of care can be guaranteed.

Julian, Oscar, Andy & Tom all have extensive experience in equine practice and are themselves horse

owners/breeders. The practice provides high quality care and a fully mobile service, using the latest

available portable diagnostic equipment.
Tel : 01793 739220 (24 hours)

Goddard Farrier Services
Setup by Jamie Goddard DipWCF, in 2001.
As a qualified farrier and skilled craftsman, Jamie has a sound knowledge of both the theory and practice of all types of farrier work and has been attending to all horses at Westcourt since 2000!
Jamie is well versed in dealing with horses with farrier phobia and as a team we have successfully
dealt with many horses which have previously required sedation to be shod.
Tel : 07884 002230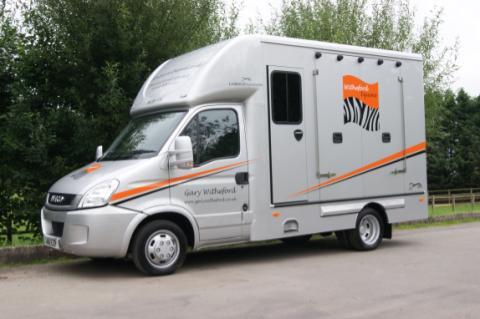 When purchasing our lorry, we didn't consider anything other than Oakley. Using traditional skills
and modern production techniques, Oakley Horse Boxes are designed and tailor-made to accommodate the individual customer's precise requirements. And yet every one shares a proud tradition spanning over 60 years of painstaking craftsmanship; part of a pedigree which is
unmatched worldwide for quality strength, style, comfort and innovation.
Tel : 01920 466781

Racing Post
Publishers of note - the daily newspaper and a huge number of Equestrian titles including form guides, historical and autobiographical books including 'If Horses Could Talk'!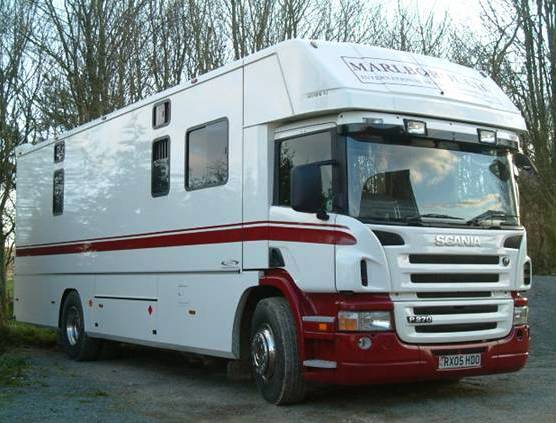 Marlborough International Horse Transport
Witheford Equine are pleased to recommend Dean and his very professional team for transport throughout the UK and Europe.
Dean Mobile : 07770 302924