We provide specialist equine services to the horseracing industry, working with many of the best known trainers in the industry and Gary's expertise in dealing with racehorses spans over 30 years. He has earned an excellent reputation and many trainers count him as an essential part of their team.


Craig Witheford is as dedicated to his work as his father, with the combined skills of both Withefords we are able to offer more support than ever.
In addition to starting yearlings and dealing with horses with starting stalls issues at our base near Marlborough, Gary, Craig and team are regularly in attendance at racecourses to provide ongoing support all over the UK, Europe & RoW.
Services to the Racing Industry
Starting Stalls
We offer a specialist service to help racehorses overcome problems at the stalls. This is mostly undertaken at Westcourt with a backup service both at the trainer's yard and by arrangement at racecourses as ongoing support.

Our Residential Stalls service includes full livery, keep and ongoing welfare including farrier, osteopath, vet or dentist services arranged as required. Horses have a daily work session in stalls and canter work as directed by the trainer to maintain fitness, if required. We can also carry out stalls tests if required, prior to the horse's return to training.

Our External Stalls service is for individual cases or screening sessions for all horses at the start of each season. We also attend practice sessions on course, Stalls tests, follow-ups at trainers' yards and attendance at race meetings throughout the UK and Europe.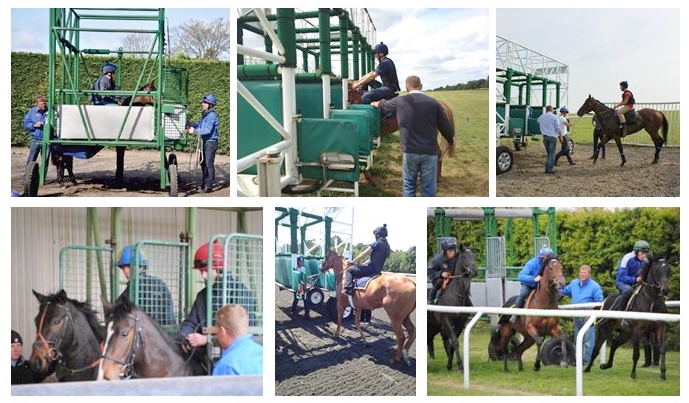 Barrier Trials
We have been campaigning for this for years & we have excellent support from Lingfield Racecourse for Barrier Trials - we are keen to continue with a programme of regular sessions as a vital tool for trainers - click
here
for full details and to book.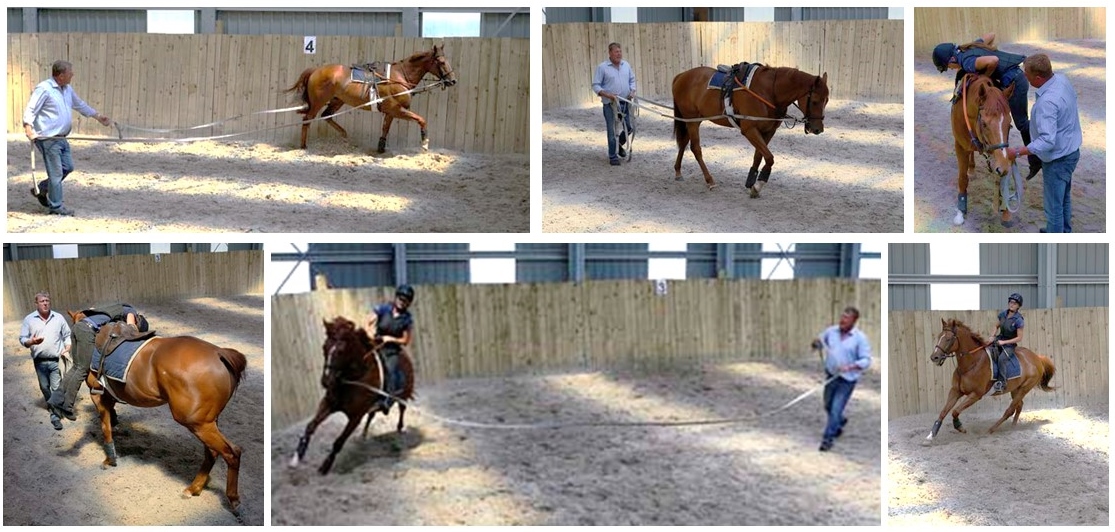 Yearlings
Whether for homebreds or directly from bloodstock sales, our starting service for yearlings includes full livery, keep and ongoing welfare with arrangements for farrier, dentist, osteopath and veterinary attention as required. We assess their condition in preparation for work and monitor evidence of reportable vices for sales returns including medical observation (viral, joints, wind etc).

All horses will leave Westcourt having been ridden away in our round pen, canter ring, gallops and also around our village roads.

All horses are introduced to the starting stalls and any issues resolved before returning to the trainer.

General Remedial Work
We also work with racehorses displaying behavioural issues such as :
Ridden issues with yearlings or older horses


Issues with loading into horseboxes

Racehorses that are unsettled or distressed at the races

Racehorses who have problems going down to the start

Aggressive or nervous horses