We provide specialist equine services to the horseracing industry, working with many of the best known trainers in the industry and Gary's expertise in dealing with racehorses spans over 40 years. He has earned an excellent reputation and many trainers count him as an essential part of their team. Craig Witheford is as dedicated to his work as his father, with the combined skills of both Withefords we are able to offer more support than ever.
We specialise in working with horses with starting stalls issues at trainers's yards throughout the UK and at our base near Marlborough, Gary, Craig and team are regularly in attendance at racecourses to provide ongoing support all over the UK, Europe & RoW.
We also offer spelling and convalescent livery for racehorses needing a break from training or for post-op / illness recovery and rehbilitation. Please see here for details of our facilities.

Services to the Racing Industry
Starting Stalls on Location
We offer a specialist call out service to help racehorses overcome problems at the stalls. This includes :
External call outs to Trainers' yards all over the UK, this is for individual cases or screening sessions for all horses at the start of each season
Attendance by appointment at the races throughout the UK, Europe and RoW.
Attendance at the races for stalls tests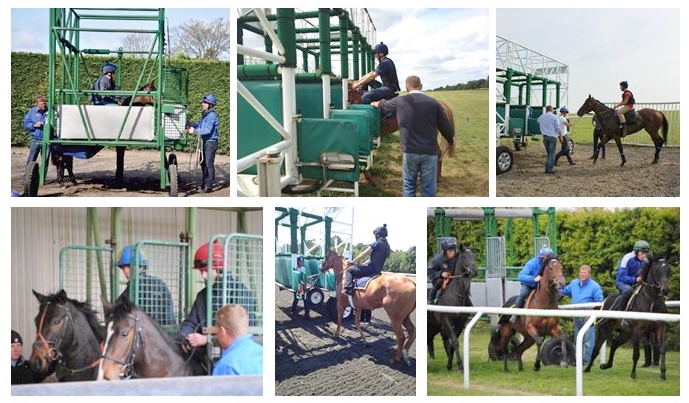 Barrier Trials

We organise and attend the UK Barrier Trials each month at Lingfield Park Racecourse with excellent support from the team at Lingfield and Arena Racing.

This is a vital tool for trainers - click
here
for full details and to book.
Starting Stalls at Westcourt Stables
We offer a very popular 'walk-through' service by appointment. Horses are assessed and worked through our nursery stalls and on our gallops. This is ideal as an introduction to the stalls for young horses or for horses who have known issues with the stalls.
Our residential service is another option for horses requiring intensive stalls training with long term issues or following a mishap at the races or those with long term stalls issues.

Yearlings
Each season we travel all over the UK to start yearlings at Trainers' yards where there are 5 or more yearlings. Please get in touch if you would like more details on how to book.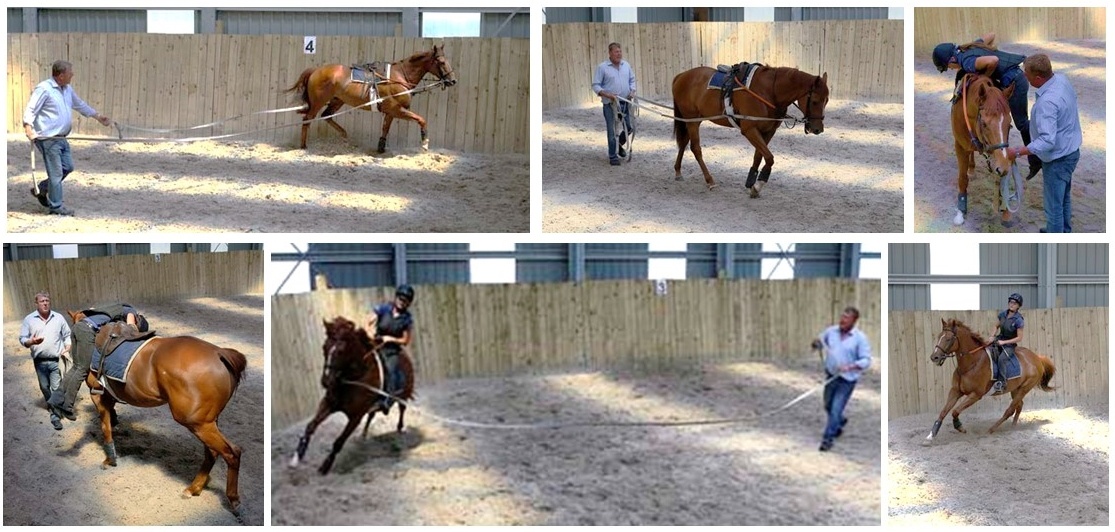 Additional services
We work with racehorses displaying behavioural issues such as :
Issues with loading into horseboxes

Racehorses that are unsettled or distressed at the races

Racehorses who have problems going down to the start

Aggressive or nervous horses