Gary Witheford is a specialist trainer of horses with behavioural issues. Having been known as the 'go to man' for starting stalls issues for many years, Gary has been totally dedicated to his work in racing since he first 'got the bug' at a young age.

With Craig leaving the team in July 2021, onsite and raceday services are not offered at this time, but Gary is reviewing options for services to be offered in the future.

Gary is also an Official Advisor to the Turkish Jockey Club, spending several weeks each year in Turkey, training the stalls teams, stewards and starters and advising on welfare and safety improvements.

Gary's passion for improving racing also brought about the introduction of
Barrier Trials in the UK. These were introduced at Lingfield Park in April 2015 and are organised by Witheford Equine. They became a key part of many trainers' programmes, with Wolverhampton Racecourse becoming involved in 2019. There are presently no barrier trials planned with Craig's departure.

With the excellent facilities at
Westcourt Stables
, the team is continuing our work with the rehoming of ex-racehorses as well as providing livery for horses needing post-operative rehabilitation,
convalescent or retirement livery and holiday grazing
for racehorses.
Our offering also includes full and part livery services and the re-introduction of Natural Horsemanship courses at Westcourt in the form of group workshops and one-to-one training for owners wanting to learn the basic techniques to build on their relationship with their horses.
If Horses Could Talk is co-written by award-winning journalist, broadcaster and author Brough Scott. Gary's story is told through the prism of the horses and animals that have most affected his life.

The book starts with Gary's terrible sexual abuse as a child, and how he managed to overcome this. Animals and horses in particular became a central part of Gary's life as a direct result of his abuse. His inspiring and uplifting stories about these horses and animals will amuse and fascinate.
Gary says: "My life has been inspired as well as saved by horses and I hope that telling my story can inspire others too."

Available in Hardback or Paperback
here or see our Merchandise page for signed copies
Westcourt Stables, Westcourt, Burbage

Marlborough, Wiltshire, SN8 3BW
Tel :
01672 811423
Fax : 01672 811416
If you would like to speak with us but prefer us to call, email or write to you then please leave your details here.
Gary talks about Points & Call-Up and the special bond he has with his stallion, Brujo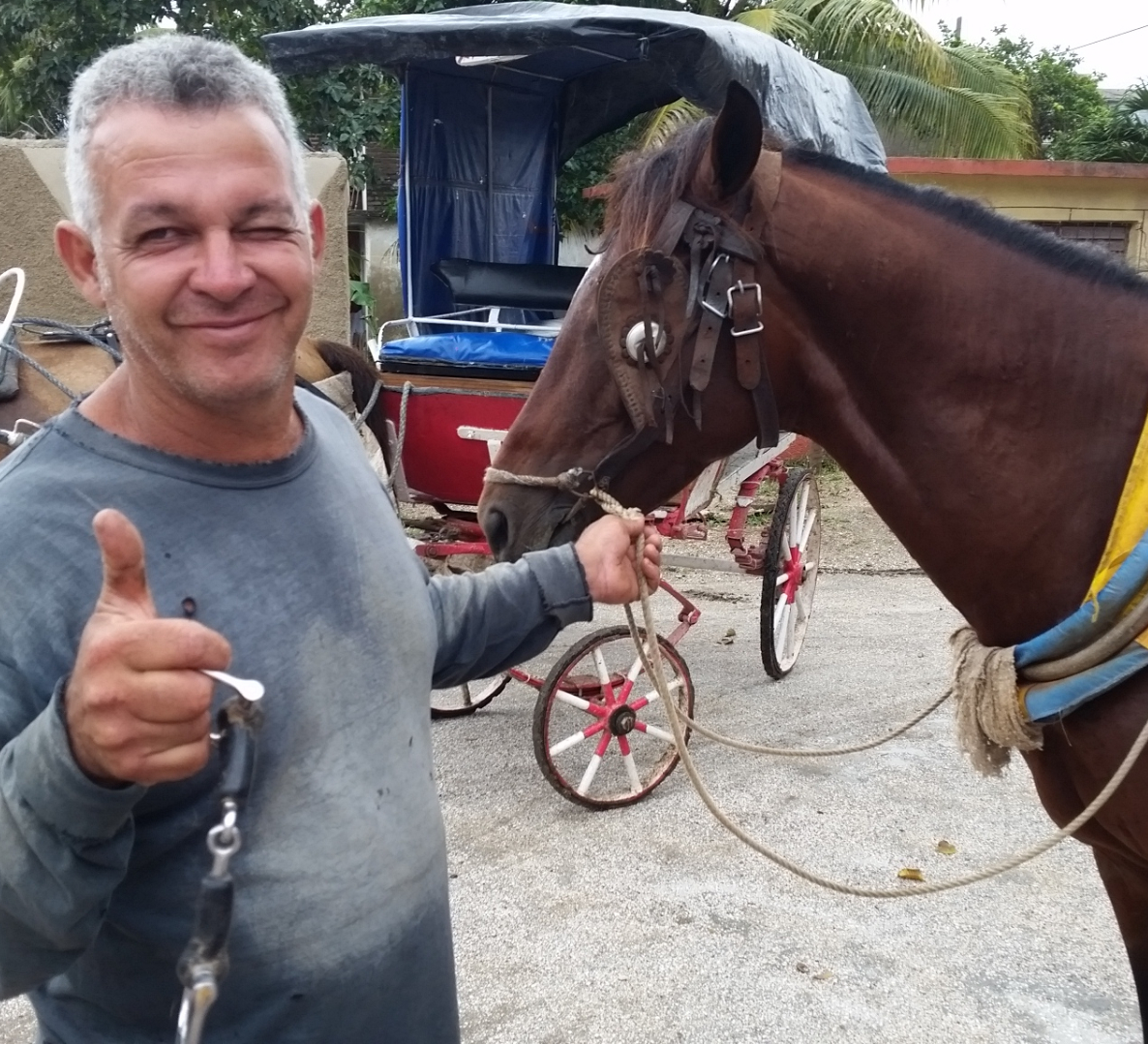 Please help us to gather donations of equine supplies to take to Cuba! We really want to help the horsemen of Cuba to care for their valued equines!